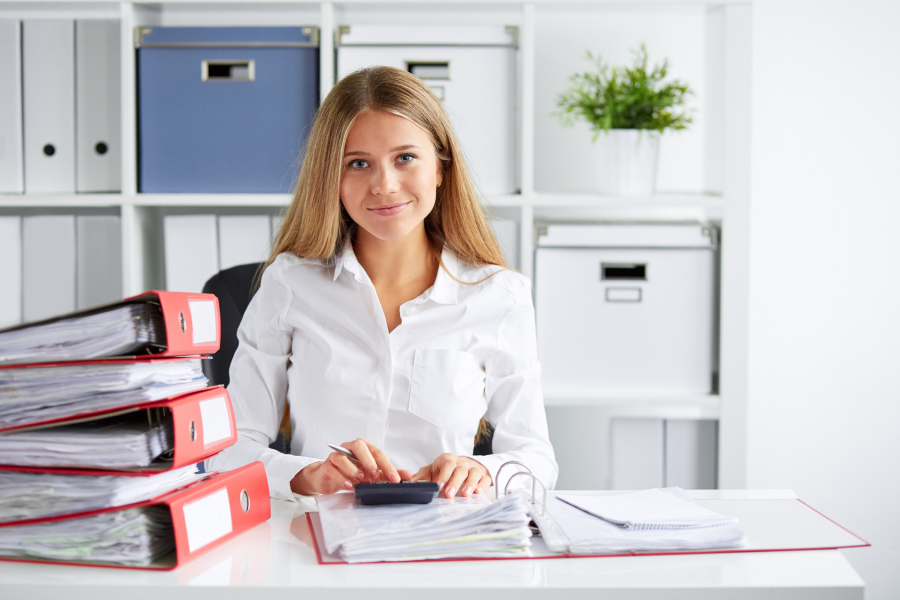 Accountant – assistance or perhaps replacement?
Monday, 18 September 2017 07:37
Have you been experiencing current staffing problems? Are at your wit's end at year-end and don't know how to get your work done to meet all accounting deadlines? Or perhaps do you need professional support or your VAT or income tax payments checked?
Call us. We offer accounting assistance and replacement for a leave of absence, pregnancy or maternal leaves. Our team members also include statutory auditors and our services are top quality.