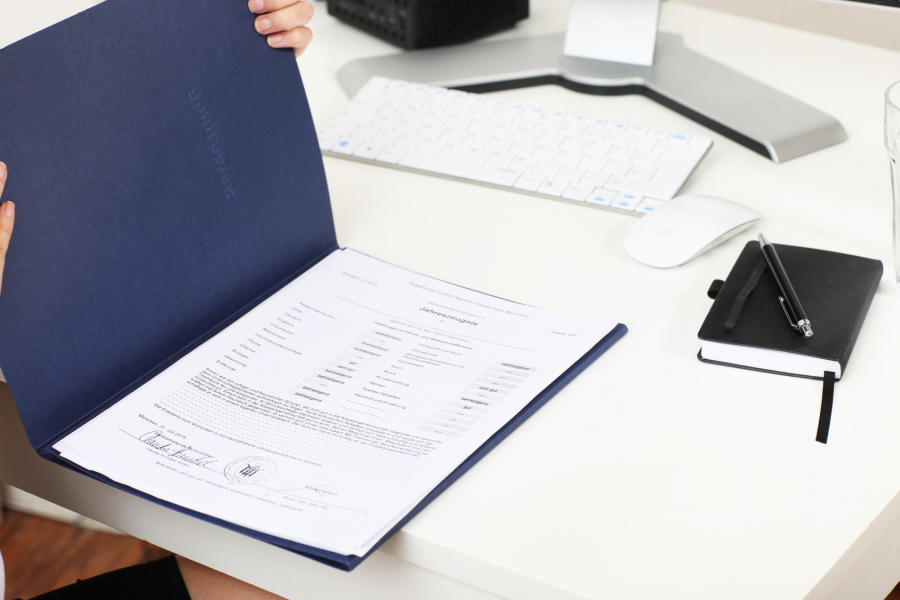 2017 accounting year end closing
Tuesday, 19 September 2017 07:38
Raising many concerns and involving difficult decisions, the closing of accounts is a laborious process for accountants. True and fair presentation of financial statements which are frequently audited adds a lot of stress, too.
For whatever reason, be it time constraints or limited staff resources, our accountants will be glad to support you with their professional assistance, experience and qualifications. We also help our clients draw up troublesome parts of the financial statements such as a cash flow statement, a breakdown of changes in equity or a management report.
Don't wait. Call us. We will be glad to help you.